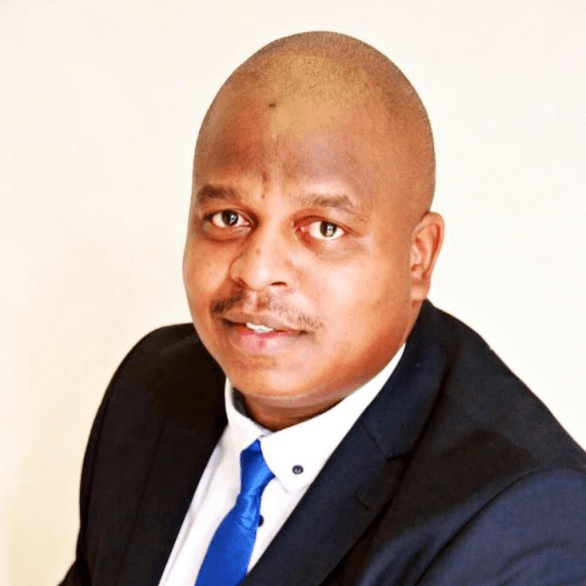 About Phumlani Sbonelo Hillary Mkhwanazi
Apostle Phumlani Sbonelo Hillary Mkhwanazi is an ordained Pastor, anointed Apostle General, and author of several books. He is a certified Master Mentor and relationship coach with TIMFA, TAP Affiliate, Chairperson coordinator in the Pretoria Alumni group of TIMFA, In the pursuit to study Psychology, and a teacher of the word of God and Prophet.
The Founder and visionary of Life of Faith Ministries and Yes We Can Christian Network both purposed in delivering, healing, and motivating the people we encounter. He also works with Hillary Feeding Scheme which focuses on feeding, clothing, and educating the society around us. They have 15 families that are feed every month and they weekly give out food to the congregation and society. He has been the Founder of the Prophetic School for 5yrs. He is married Mrs. Xolile Mkhwanazi and they are blessed with 4 awesomely beautiful children.
He is motivator who loves to invest in other people's success as a leader and teacher. As a family-oriented mentor, he has been counselling marriages and individuals for the past 10yrs. He conducts leadership skills in different platforms, using seminars and conferences in his my church or even with his sons and daughters.